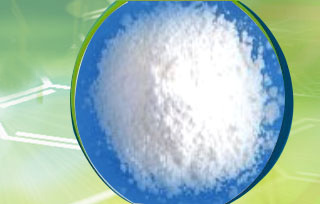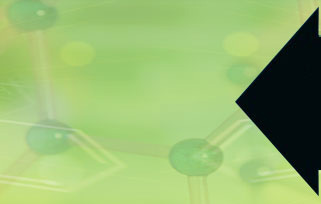 Manufacturer, Supplier & Exporter of
ANTIMONY PENTOXIDE POWDER
With having improve heat stability, it allows retention of original physical properties
Home
»
Products
» Antimony Pentoxide Powder
Antimony Pentoxide Powder
Antimony Pentoxide Powder
is the spray-dried powder that is used as synergist with halogenated flame retardant in polymer, solvent and adhesives. This dispersible dry power allows greater retention of the original physical properties in most systems.
"Minimum order for Domestic 50 kg and for export 1 metric ton"
Applications :
Specifically manufactured for flame retarding chloride.
Used for phosphite type stabilizers to enhance heat stability.
Used for flame redundancy, preferred for reproducible colour matching.
Advantages :
Low chemical reactivity that limits interference with electroless plating solutions
Free flowing particles for easy processing, better mixing and exceptional consistency.
Mass tone color and light transmission using non-pigmenting.
Disperses to Nano sized particles.
Low metallic impurities like arsenic and lead etc.
Specifically manufactured as flame retarding chloride.
Enhanced heat stability.
End Uses :
Uses as flame retardant in P.V.C, ABS, HIPS, Poly Propylene, Epoxic.
Packaging :
25 Kg. Paper Bag with PLoy Liner,40 bages stretch wrap rest on pallet, 1000 Kg. Bulk bag rest on Pallet
Technical Specifications :
Properties
Grade 1
Grade 2
Chemical Formula
Sb2O5
Sb2O5
ASSAY (Sb2O5)
80% Min.
84% Min.
Specific Gravity ( H2O - 1 )
3.9
3.9
Percent Volatile by Volume (%)
2 - 3
2 - 3
Sb2O3
0.2% Max.
0.2% Max.
As
0.05% Max.
0.05% Max.
Pb
0.1% Max.
0.1% Max.
Fe
100 ppm Max.
100 ppm Max.
Ni
50 ppm Max.
50 ppm Max.
Cu
50 ppm Max.
50 ppm Max.
Granulometry
Oil Absorption
30±5
30±5
100µm Sieve refulal
0% Max.
0% Max.
50µm Sieve refulal
10% Max.
10% Max.
Stability
pH
5 - 7 Min.
5 - 7 Min.
Color of the PVC
White
White
Particle Size
10 - 25 Microns
10 - 25 Microns
Agglomerate Size
0 - 03 Microns
0 - 03 Microns
Water Content
0.5 Max.
0.5 Max.
Appearance
Excellent White Free Flowing Powder
Excellent White Free Flowing Powder

©
Chemico Synthetics Limited
. All Rights Reserved (
Terms of Use
)
Developed and Managed by
IndiaMART InterMESH Limited