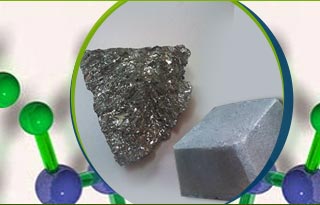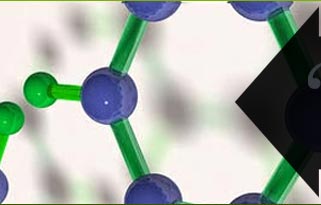 Manufacturer, Supplier & Exporter of
ANTIMONY METAL INGOTS

Home
»
Products
» Antimony Metal Ingots
Antimony Metal Ingots
Antimony Metal Ingots
that is processed using quality components. Manufactured in compliance with varied international quality standards, these Antimony Ingots are capable to cater the diversified demands of several industries as it hardens and strengthens lead and can be used in solders, bearing alloys, semi-conductors, ballistics and pewter.
"Minimum order for Domestic 50 kg and for export 1 metric ton"
Applications :
For manufacturing Antimony Compounds
In the form of antimony black as bronzing coating for metals and plaster casts
For alloys which expand on solidification
For solders
Principally in alloys with lead for storage battery grids
In alloys with other metals for electrical & other uses
Product Details :
Minimum Order Quantity :
50000 Kg
Metal Ingot Size :
20 kgs- 24 kgs
Packing :
One Ton on Wooden Pallet with Stretch Wrap.
Density :
6.684 g/cm3.
Melting Point :
630.74 Degree C.
Shape :
INGOT
Color :
grey
Technical Specifications :
| | | |
| --- | --- | --- |
| Properties | Regular Grade | High Grade |
| Antimony (Sb) | 99.65% Min. | 99.85%Min. |
| Arsenic (As) | 0.060% Max. | 0.01% Max. |
| Lead (Pb) | 0.20% Max. | 0.10% Max. |
| Iron (Fe) | 0.02% Max. | 0.01% Max. |
| Copper (Cu) | 0.02% Max. | 0.01% Max. |
| (Se) | 0.0011% Max. | 0.002% Max. |
| (Bi) | 0.0005% Max. | 0.0001% Max. |

©
Chemico Synthetics Limited
. All Rights Reserved (
Terms of Use
)
Developed and Managed by
IndiaMART InterMESH Limited